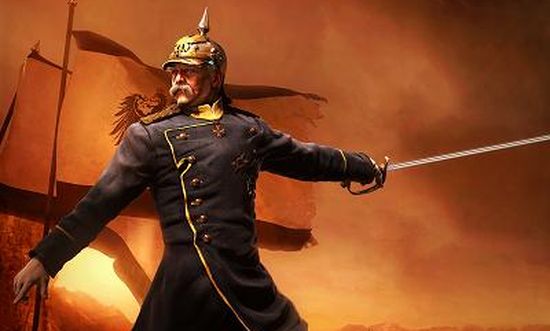 Paradox Interactive has released Victoria 2 v1.2 Patch to their strategy game sequel. In this patch there are few balancing tweaks done, players can now play as any country and Playable Babylon is added free in this patch. You must update to Victoria 2 v1.2 patch to enjoy the new features of this update.
Victoria 2 v1.2 Patch Changelogs:
Playable Babylon added as a free DLC integrated in the patch

Players can now play as any country, even if that country does not exist at the start of the game

Rebalanced economy and revolt mechanics

More historical flavor, with new countries, new decisions and new events added to the game

Additions to the interface, with new outliner options for tracking influence, and a zoomed-out representation of armies & navies

Improved AI, providing a more challenging experience
Victoria 2 v1.2 Patch Download:
Victoria 2 1.2 Patch (35.75 MB)
Patch Warning: If you have bought digital copy of Victoria 2, use the patch update provided by the same digital download portal to avoid game crash & compatibility issues.
Hope you enjoy Victoria 2 1.2 Patch, if you have any problems while updating, please use the comment form below